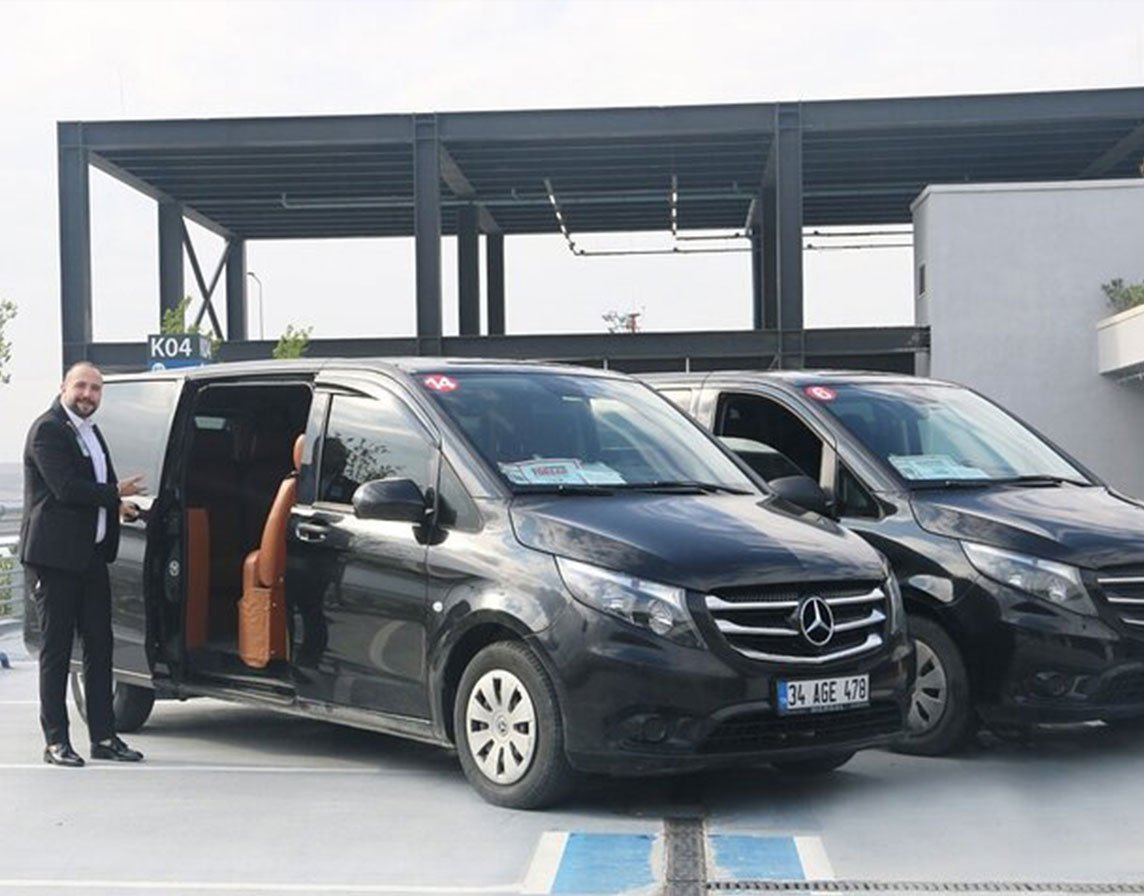 We have been offering comfortable and safe journeys since our foundation day…
We have set off to transfer our tourism experience of 25 years to tourism transportation. Beyond transferring you from one point to another, we are your fellow traveler.
Before our companionship, we make the necessary preparations. We obtain the road and traffic information of your destination in advance, and carry you to your destination safely, rapidly, and at affordable prices.
What we expect you to do is to evaluate us and prefer us for your next travel, and also recommend us to your friends.
Have a Nice Trip
İstanbul Shuttle Port Team
We would like to introduce you to our friends working in our company's operations.