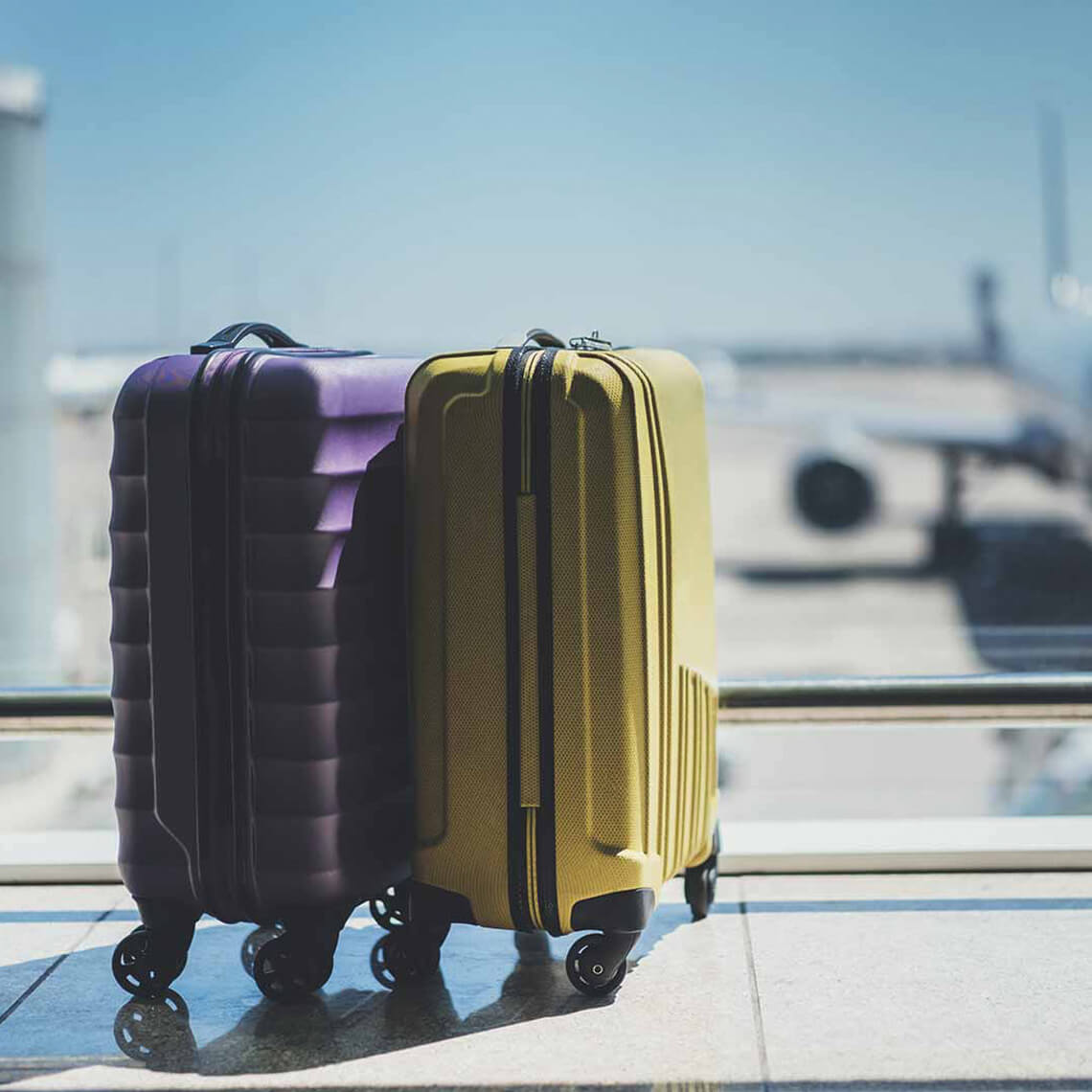 Cheap Airport Transfers in Istanbul
The ways of transportation may often be confusing, especially when you just exit an airport. Lots of unreliable and inconvenient vehicles might make you ask yourself about which one you should take. After choosing one, you need to be sure about its service quality, otherwise your trip would be troublesome. This is why choosing the right vehicle is very important. Because your trip, time and money are what matters. We, as Istanbul Shuttle Port, are ready to provide you the highest quality taxi service from Istanbul Airport to city.
If we'd just say that we provide you the best but not prove it, it would be ignorable. However, we can prove it by showing you the reasons why we call ourselves the best. First of all, our service is a cheap airport transfer. When you contact us and receive the price information, you can see that we offer the cheapest transfer service considering the quality we provide. In other words, our price / performance ratio is as high as it can be. More importantly, our cheap airport shuttle service has fixed prices. We are aware that most of the taxis try to require an unfair amount of money from its customers and we're strongly against it.
This is why we have fixed prices, so that you'll know the amount of money that you're going to pay before the trip. And none of our personnel will require more money from you. On the contrary, we're working to prevent such unfair payments. We offer both cheaper and more comfortable transportation service than our competitors. That is, when you use our İstanbul cheap airport transfer booking system and book a trip, you will know the amount of money you will pay, and you will not pay for any other reasons.
Another reason for preferring our service is that we're providing our cheap VIP transfer service for more than 10 years. Our executives and personnel have more than 10 years of experience in their jobs. This shows that throughout your experience with us, you will not encounter with an unexpected situation because we know exactly what we need to do.
The fact that our service has a high price / performance ratio, has full of experienced personnel, has exclusive VIP taxis, has fixed prices and has very positive customer feedback, are the reasons why we're providing the highest quality transfer service from the airports of Istanbul.
Find out the price and make a reservation