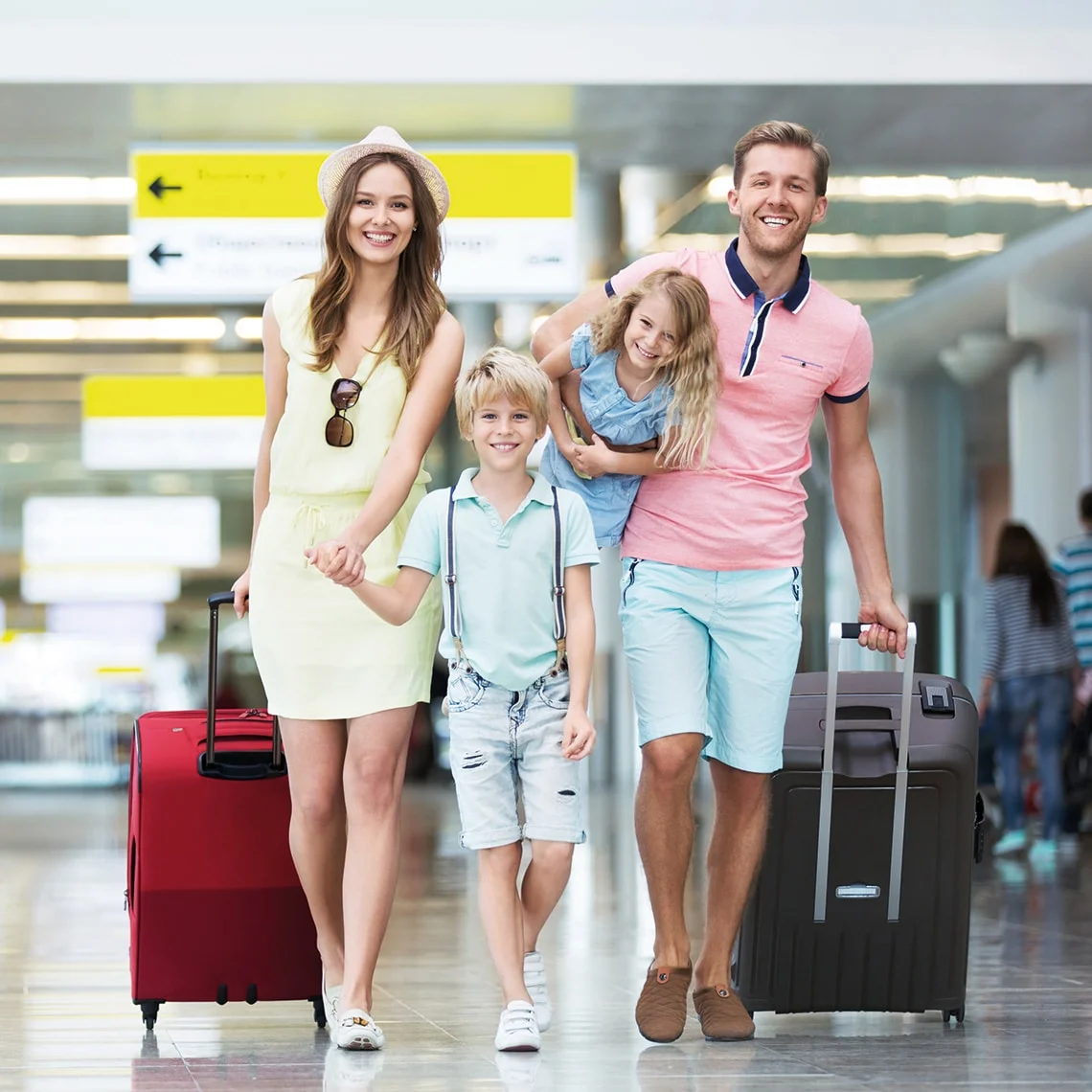 Airport Transfer
We are Istanbul Shuttle Port and we offer transfer services from Istanbul Airport and Sabiha Gökçen Airport to various locations in and outside of Istanbul. Our Istanbul Airport transfer and SAW Airport transfer include picking you up from the airport and ensuring that you'll arrive to your destination in the exact time. If you wonder how to use our service, you can easily contact us by calling our phone number or visiting our office in Sabiha Gökçen Airport.
For additional information, you can send us an email or again call us. Our prices are fixed before the service and you will be informed about the prices. Our prices include welcoming you at the airport by writing your name to a paper, all taxes, waiting period at the airport, a baby seat and access to internet if desired. When you are told a price, our personnel will not try to charge you more than that and you have the option to pay with your credit card.
So, your payment and ride will be completely safe. After telling us your destination, you may choose your car type. We offer both private and shared taxi, so that you can use the one you want. That is, we offer to our customers both Istanbul Airport VIP taxi and Sabiha Gökçen Airport shuttle service. We also offer services from airport transfer to hotel with airport VIP transfer taxis. After you book a ride with us, you can enjoy your time and relax after an exhausting flight, and we'll ensure that our personnel will do the best to get you to your destination.
We also offer services for tourists. With Istanbul Airport VIP taxi cars, airport to Sultanahmet transfer and airport to Taksim Square transfer are possible and has low prices considered to our high-quality standards. In addition, if you want to go outside Istanbul, you can let us know so that we'll do our best to help you. It is possible to do the payment before the ride with credit card or you can prepay 30% of the total amount before the ride.
Also, we accept payment during the ride again with credit card. That is to say, you can use our service without paying any amount before the ride and our driver will take the payment during the ride in cash or with credit card. We are always with you with our corporate structure aiming to provide 24/7 service.
Find out the price and make a reservation.