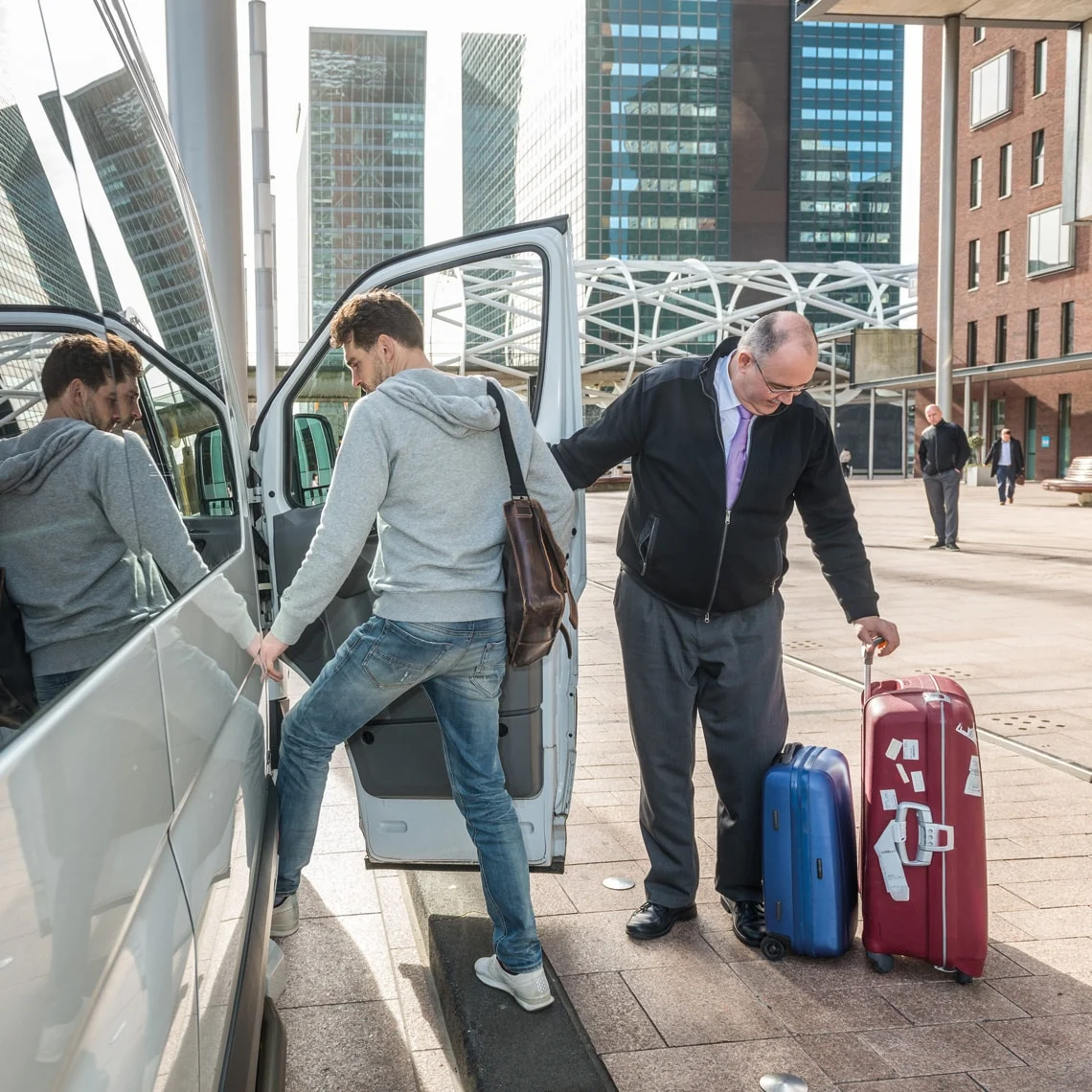 Airport VIP Welcome
We understand the feeling of alienation when leaving own country or city and travel to another. The culture, people and all the other things are different than what you've learned so far.
We naturally understand that you may feel worried when your plane lands to another country or city. As Istanbul Shuttle Port, we are ready to help you with a friendly and warm welcome at the airport. In this way, your worries will be minimized, and you will have the chance to be busy with your business. When you leave the airport, our personnel will make your flight experience enjoyable until arriving to your destination point. Our Airport VIP welcome service is the best possible in Istanbul and everybody can benefit from it.
The only thing you need to do is contacting us and indicate your needs to us. We will handle the rest for you. We also offer a farewell service where we get you to your airport and farewell you, so that you throughout your trip to the airport will not be alone. Our experienced and trained personnel is prepared to relieve you from your worries and stress by helping you with any information you've indicated before the service.
Since they will have the flight information, they will easily and enjoyably guide you to your airport and provide you a high quality guidance service. Our Istanbul Airport passenger farewell service is affordable, and more importantly it is completely designated by your needs and wishes.
Our welcome and farewell services include transfers to your destination, that is, you can prefer both services together which will make your pre-flight and after-flight experience better. You may get additional information for İstanbul Airport transfer and Sabiha Gökçen Airport transfer service in our Istanbul Airport transfers page. There, you may be informed about our fixed prices, types of vehicles and variety of services we give in order to make you feel privileged.
With a team of more than ten years of experience in the sector, we want to ensure you that you will get the best welcome and farewell experience with us. We can easily claim that since our customer feedback messages are highly positive and more importantly, we care about our customers and we believe in a service which is completely designed to make customers feel privileged. For more information, you can visit our office in Sabiha Gökçen Airport or call us.
Find out the price and make a reservation.