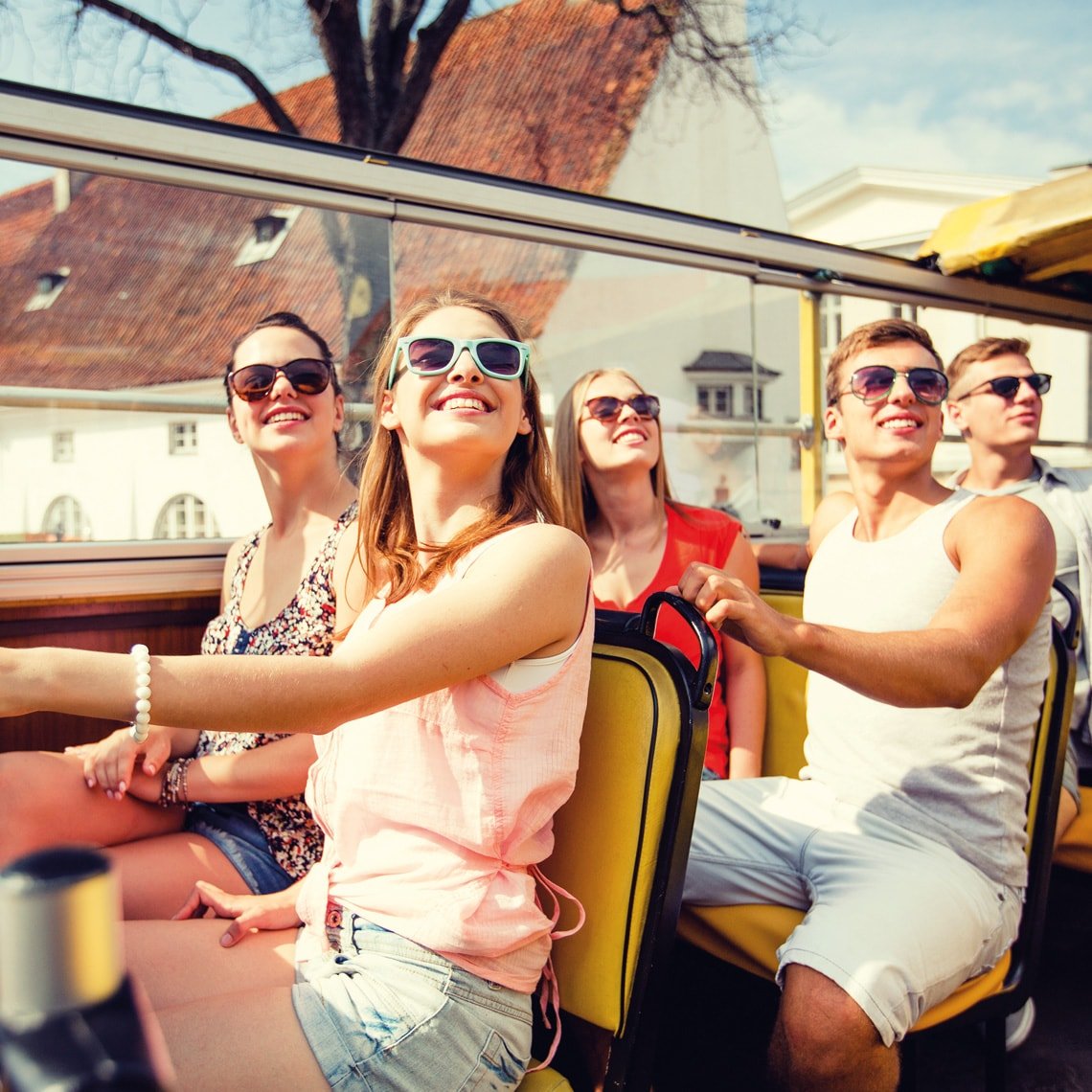 Private Tour Transportation
Istanbul is one of the most visited cities in the world because it has many touristic places. The reason for this is that Istanbul was capital of three different empires in history and therefore, it has many historical buildings such as castles and palaces. As Istanbul Shuttle Port, we care about our tourists and want to help them visit the great places of Istanbul. Therefore, we regularly plan touristic tours of historical places of Istanbul.
In addition to our airport transfer services, we have also Istanbul tourism transportation service. If you want to join our tour, all you need to do is contacting us and indicate the places you wish to go. One can consider our touristic tours as İstanbul tourism transfer because we carry people safe and quick. Our touristic tour includes tour guides who have full knowledge of history of Istanbul and will always answer your questions regarding the historic locations.
As a customer opinion based company, we value your thoughts, therefore you will be the one deciding where to go or not, of course with guidance of our smiling personnel. Our full day Istanbul historical city tour includes many popular places in Istanbul such as Sultanahmet, Haydarpasa Terminal, Hagia Sophia Museum, Grand Bazaar, Basilica Cistern and others. The number of places to visit will depend on you. For instance, if you desire to visit Hagia Sophia Museum longer, we will be in alignment with you in order to make you experience a special tour in Istanbul.
Our Istanbul Tour transportation can be made with shared cars and private cars. The choice is yours and if you choose a private tour, our personnel will be ready to only offer a special service to you. Just like we are leading the airport transfer sector in Istanbul, we also lead the touristic tours sector in Istanbul and with the best available guides, we ensure that you will get the highest standard service in Istanbul.
If you want to get additional information about our touristic tour transports, you may call our phone number or visit our office in Sabiha Gökçen Airport. If you have other questions and want to be informed, please don't hesitate to reach us because we think that we can help you. Because we believe in a service where customers are always right, and the services are only made in order to make customers happy.
Find out the price and make a reservation.