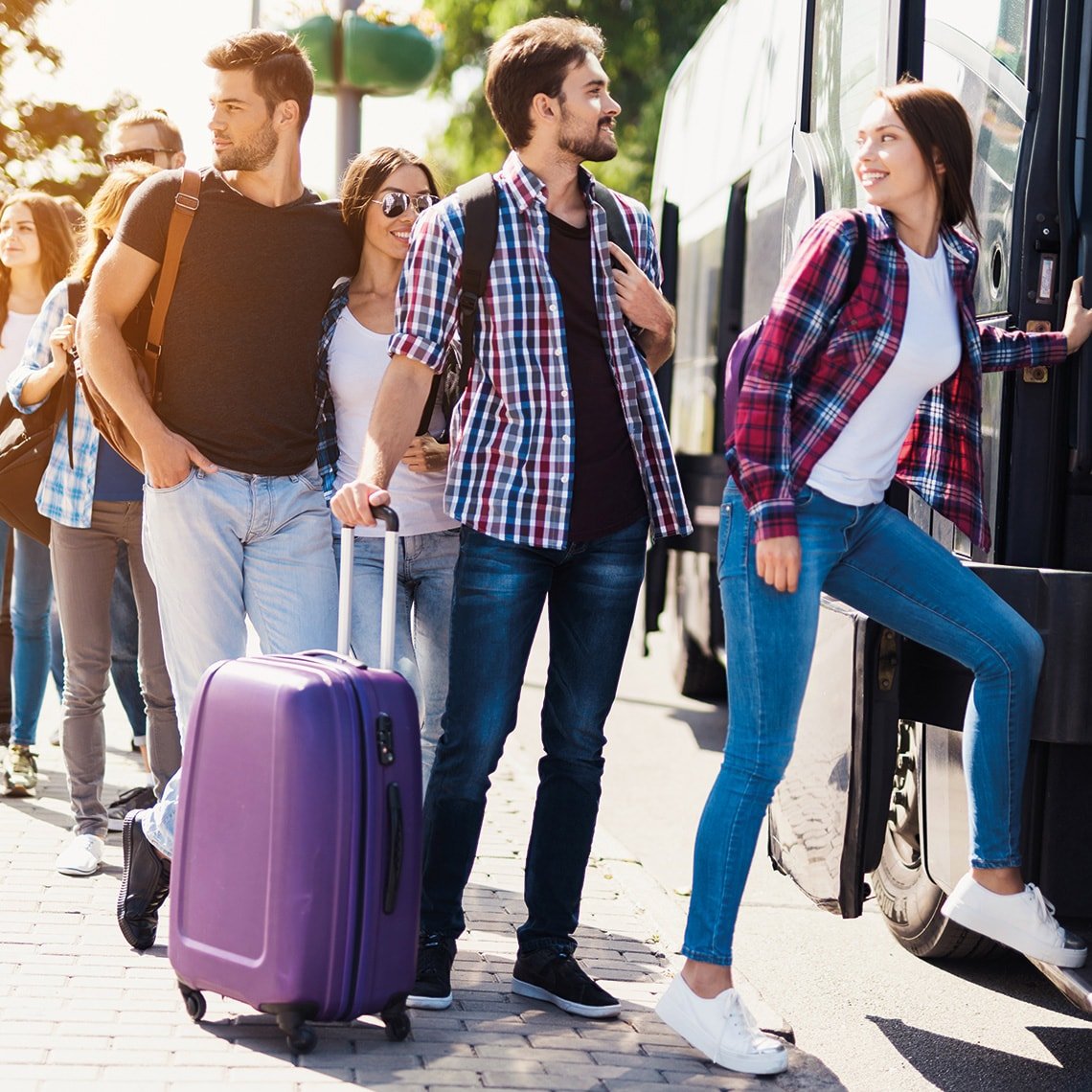 Tourism Transportation
When we want to spare the time for ourselves, touring historical places is a great activity especially after working hard. Nevertheless, even though we want to join in this activity, sometimes we do not try to do this activity because of the transportation, guiding or any other reasons. However, this is not the case when you tour Istanbul which is one of the most significant touristic/historical places of the world. This is because Istanbul Tourism Transportation serves all your purpose.
You can go easily, schemingly, and safely where you want in Istanbul. You don't have to set a course when touring places. Istanbul Tour Transportation service can set a course instead of you. In other words, you can tour historical places step by step. For instance, when you tour the Sultanahmet, which includes Topkapi Palace, Basilica Cistern, Grand Bazaar, Hagia Sophia Museum, İstanbul Archaeology Museums etc., you do not leave behind any historical places in Istanbul. That is to say, you do not worry about to miss any historical/touristic places.
We do not tour only the most known places in Istanbul. If you have time, we will tour the undiscovered beautiful places which are not the known by everyone such as Aydos Hill, Istanbul Aquarium, Haydarpasa Terminal, Sakirin Mosque etc. All you need to do is to enjoy these places while tour guide is telling you historical background where you go.
We guarantee that our tour guides have the maximum knowledge about historical places in Istanbul. In addition, with the exclusive Istanbul Tourism Transfer service, arriving to any point of Istanbul is as easy as it can be. Thanks to our exclusive driver, you can stop anywhere and take photos anything you wish.
Our exclusive drivers would not be any disturbed when you stopped them step by step because they are professionals. Besides all these, you don't need to worry about the time. We guarantee that thanks to our Full Day Istanbul Historical City Tour, time will not be distress for you because not only we set a course throughout the tour but also when we plan about it, we consider the time.
You do not have any doubt about our service is which is the best you can tour all historical/touristic places in Istanbul and is also the most comfortable, the easily accessible and the safest. If you contacted with us and told your desire for tour in Istanbul, we promise that we will do the best we can.
Find out the price and make a reservation.